welcome to sodo marketing.
Who we are:
SODO Marketing is a full-service experiential marketing & staffing agency based in the suburbs of Seattle, Washington. We serve local, regional and national clients with creative and effective marketing solutions, including staffing, event conceptualization, social media, design/development and brand strategies.
What we do:
We exist to bridge the gap between brands and the consumers. We connect the two through innovative and memorable marketing campaigns. Our campaigns range from complex full fledged take overs of a complete city block to just simply providing staff for a traditional street team.

Our goal is to "expand your brand" by creating experiences that can only be produced and captured by our team. We aren't executives in an office that simply point fingers and request coffee orders (although some of us love coffee) With firsthand knowledge and actual experience in the field we've developed strategies that yield unrivaled results, that you will never forget.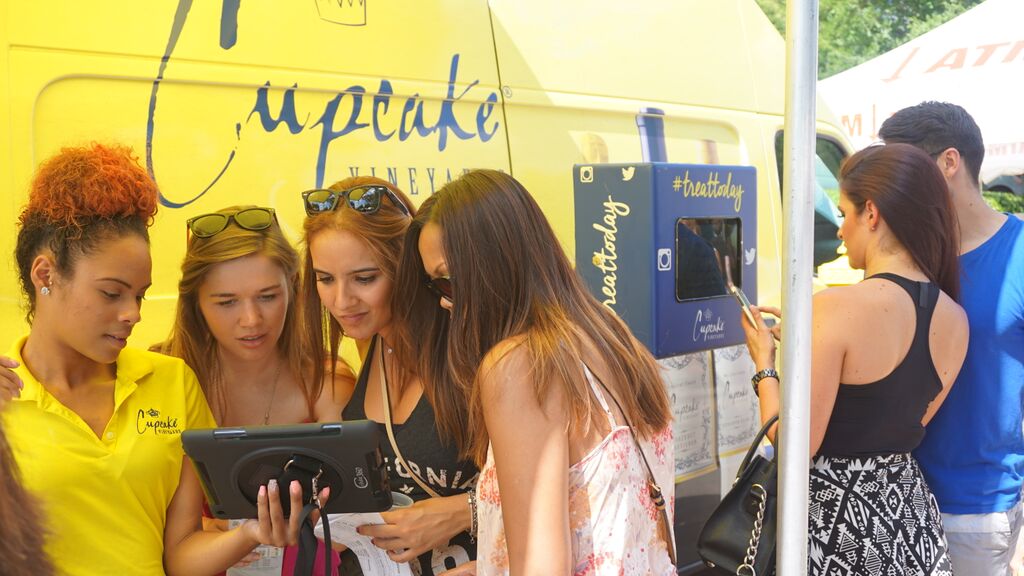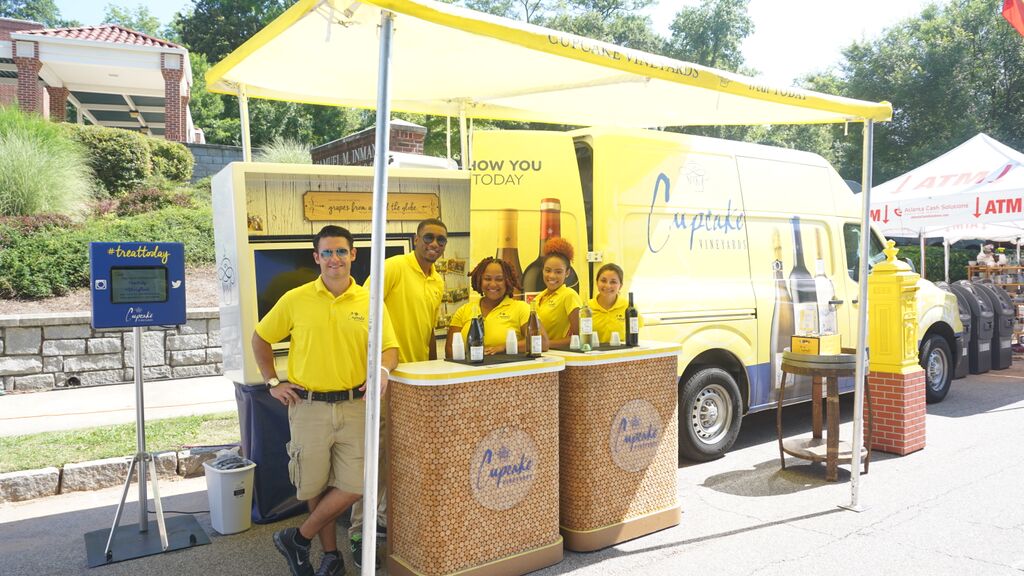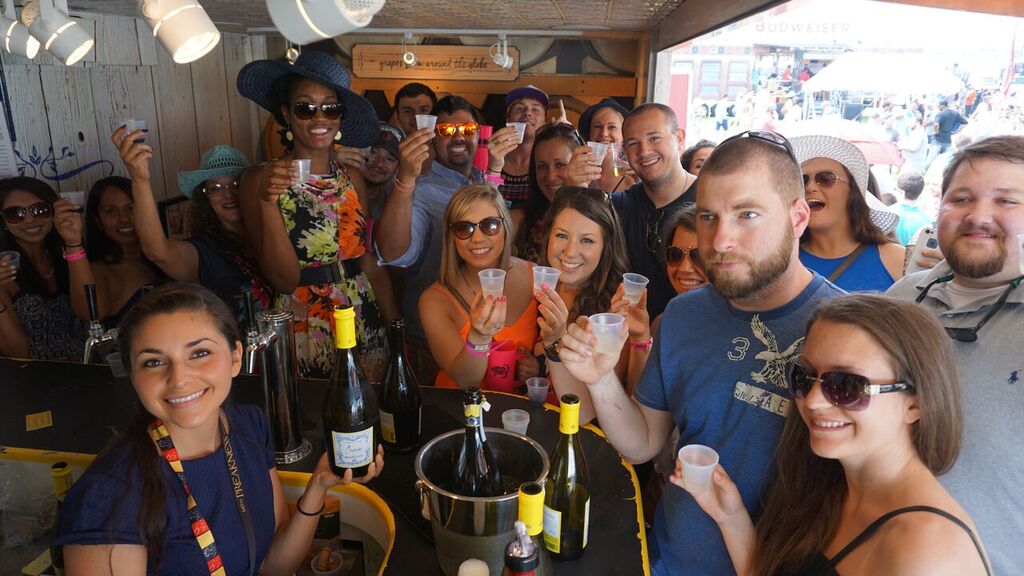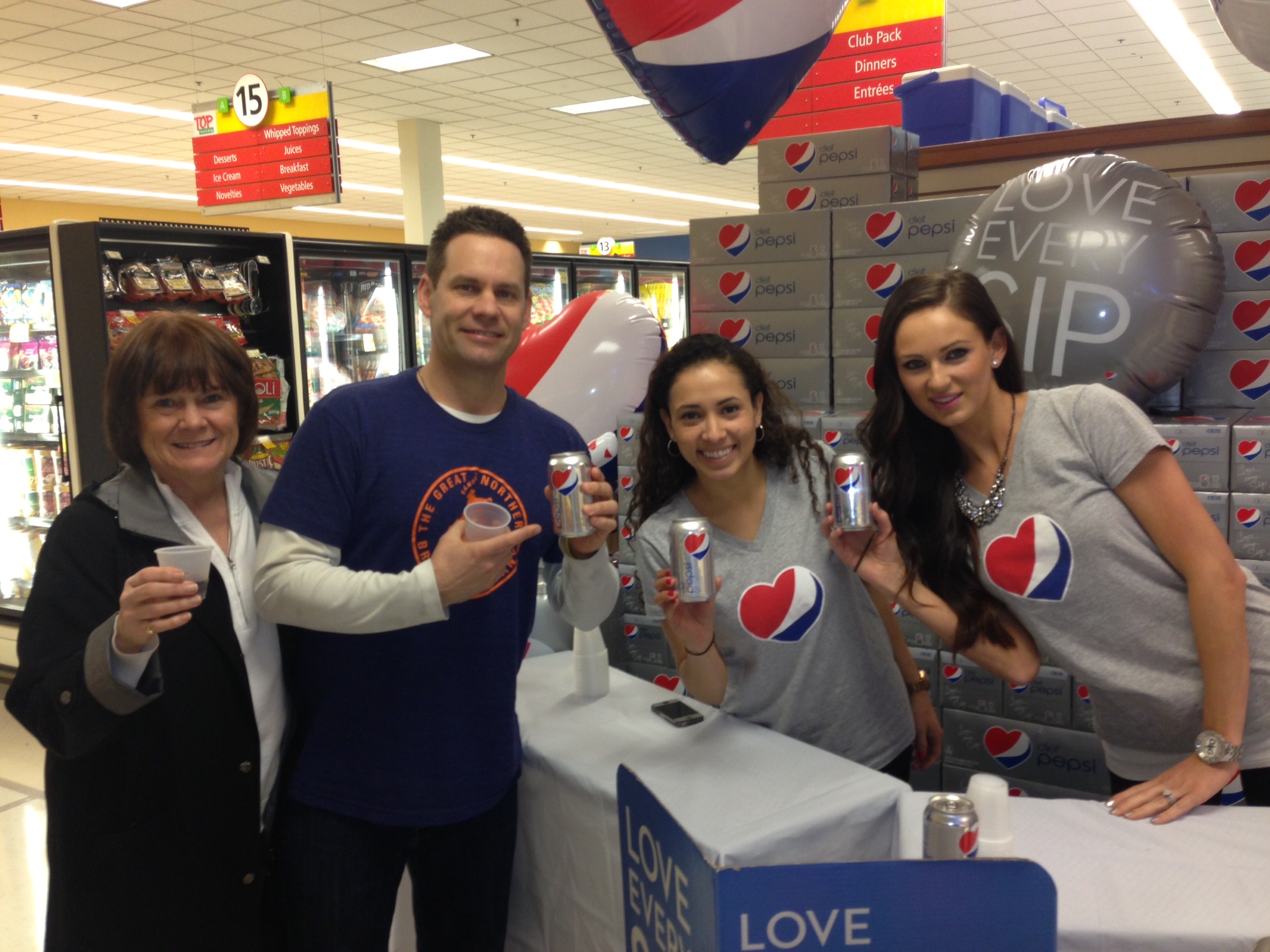 In-house, we conceptualize and execute from the foundation up. The ability for us to keep everything internal makes it possible for us to provide a premium service at a cost below the industry standard. We realize that you typically have a fraction of a second to capture someone's attention. Here at SODO we take that fraction and stretch it into minutes of interaction that effect the way someone experiences about your brand for the rest of their lives.