We serve every one of our clients as best as we can.
Brands like these have experienced our best work.

These are the companies that make the world go around. Game changers, innovators and leaders in the cutting edge. We keep up and explore new ways to take them to the next level.
check out some examples of our work. we think you'll like what you see.
htc vive virtual reality activations
These activations took place coast to coast and our teams led thousands of people through a groundbreaking virtual reality experience with some of HTC's newest technology. From lifestyle to gaming, you could find our crews at events like DreamHack, X Games & E3.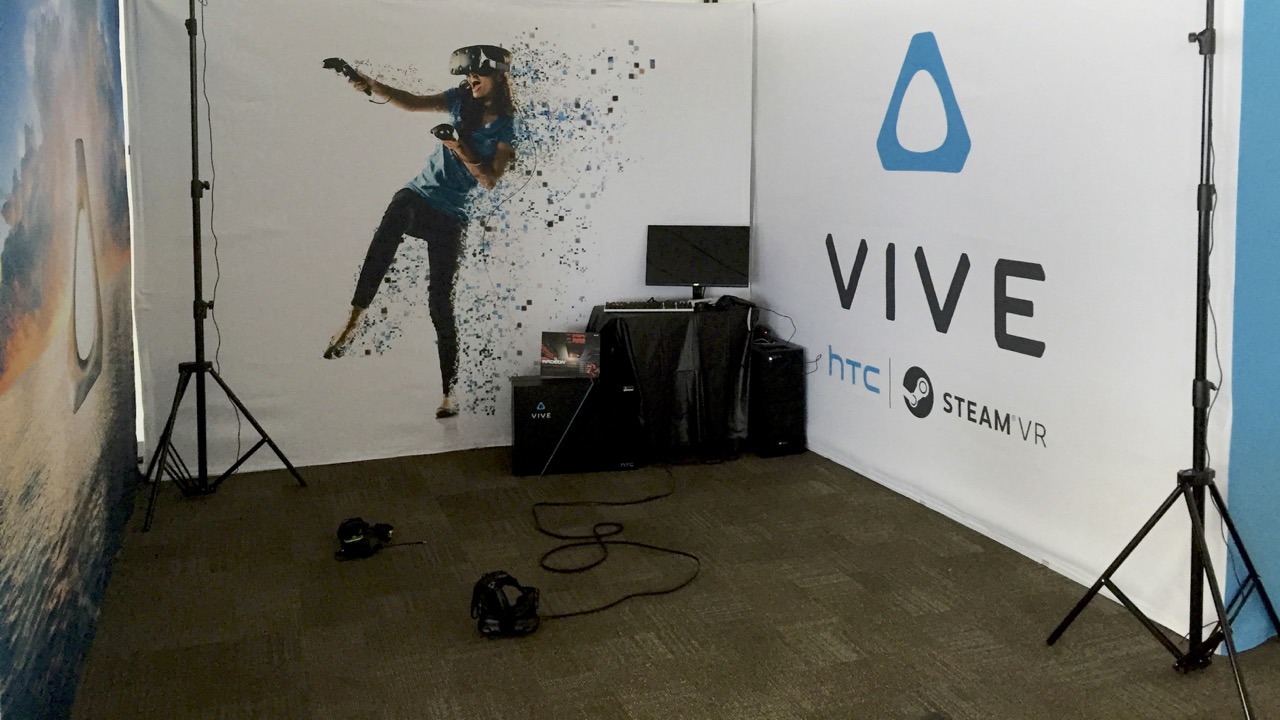 cupcake vineyards #treattoday mobile tour 2015
This 3-region, 6-vehicle tour made hundreds of stops across the USA. Our Brand Ambassadors guided consumers through an interactive wine experience. This program included an awesome mobile wine bar (with wine on tap!), wine trivia, a social photo opp & a tasting.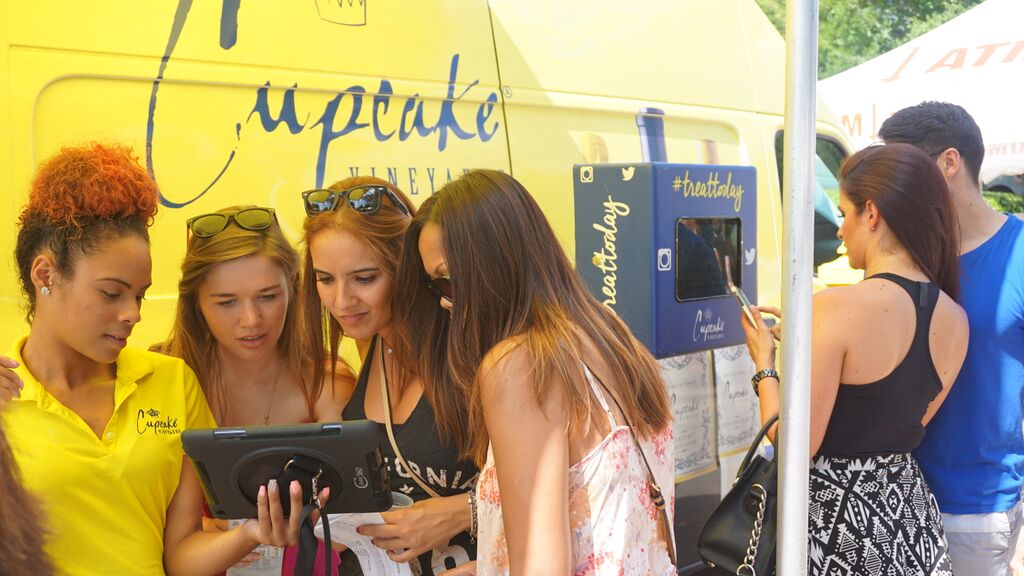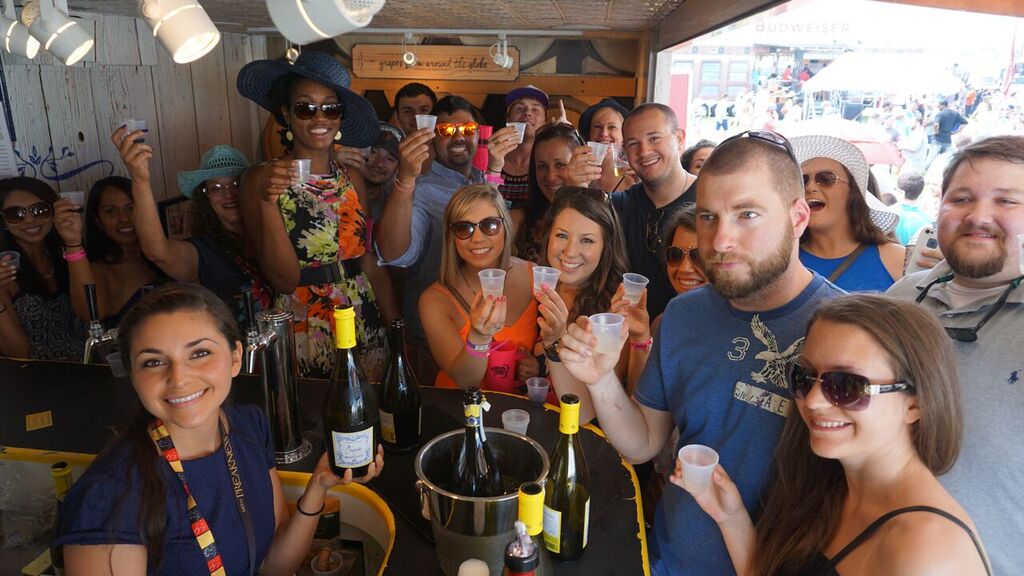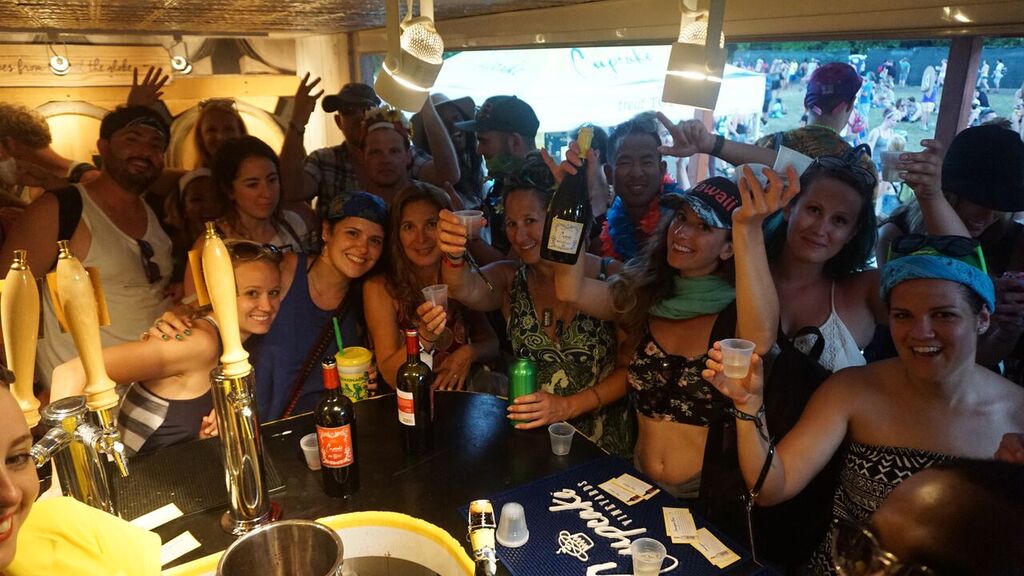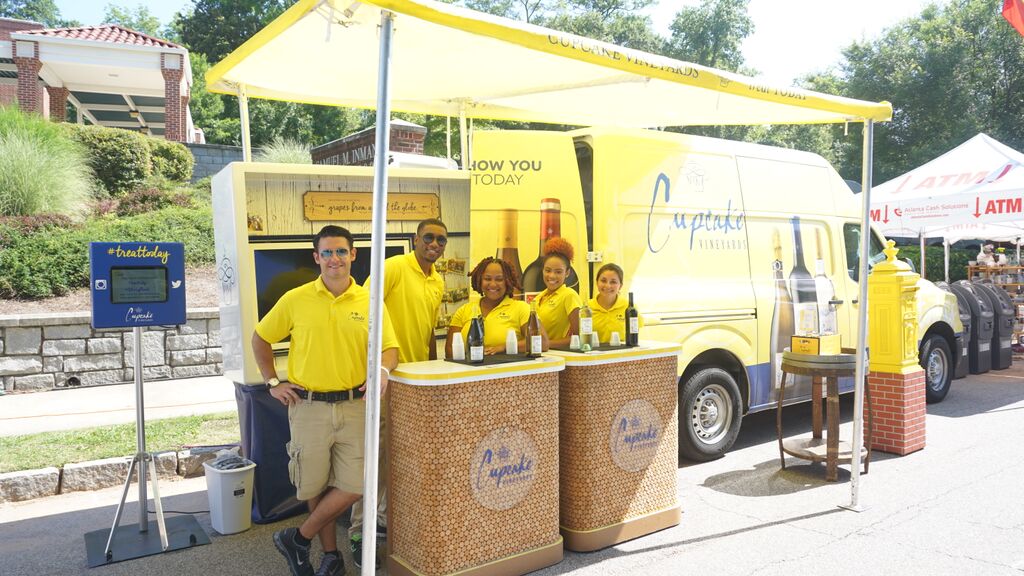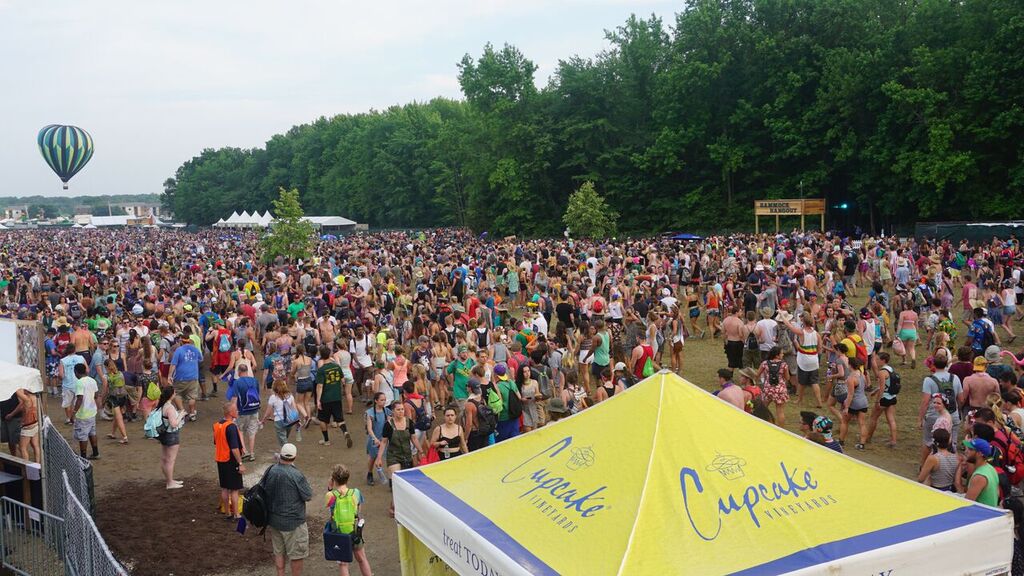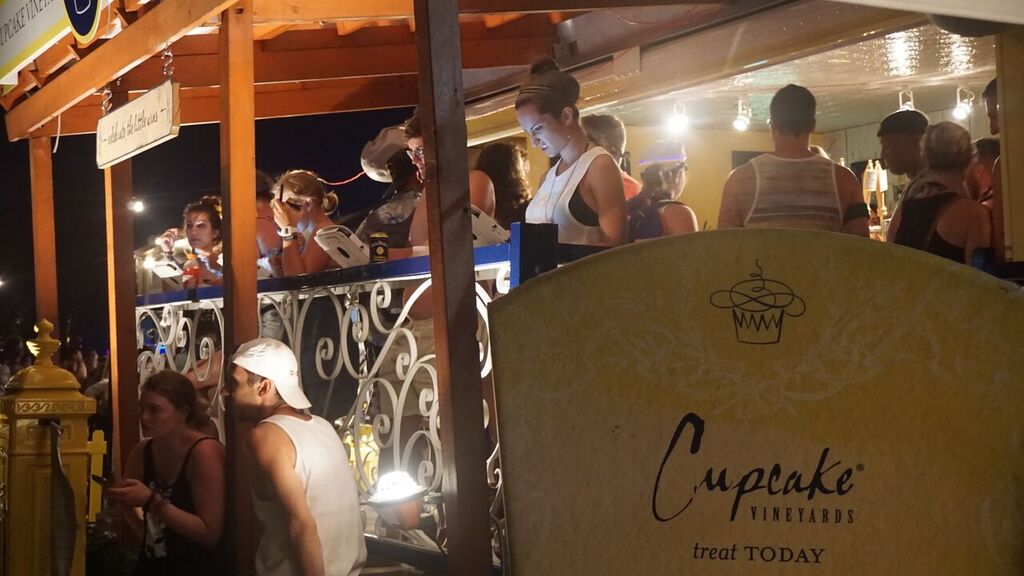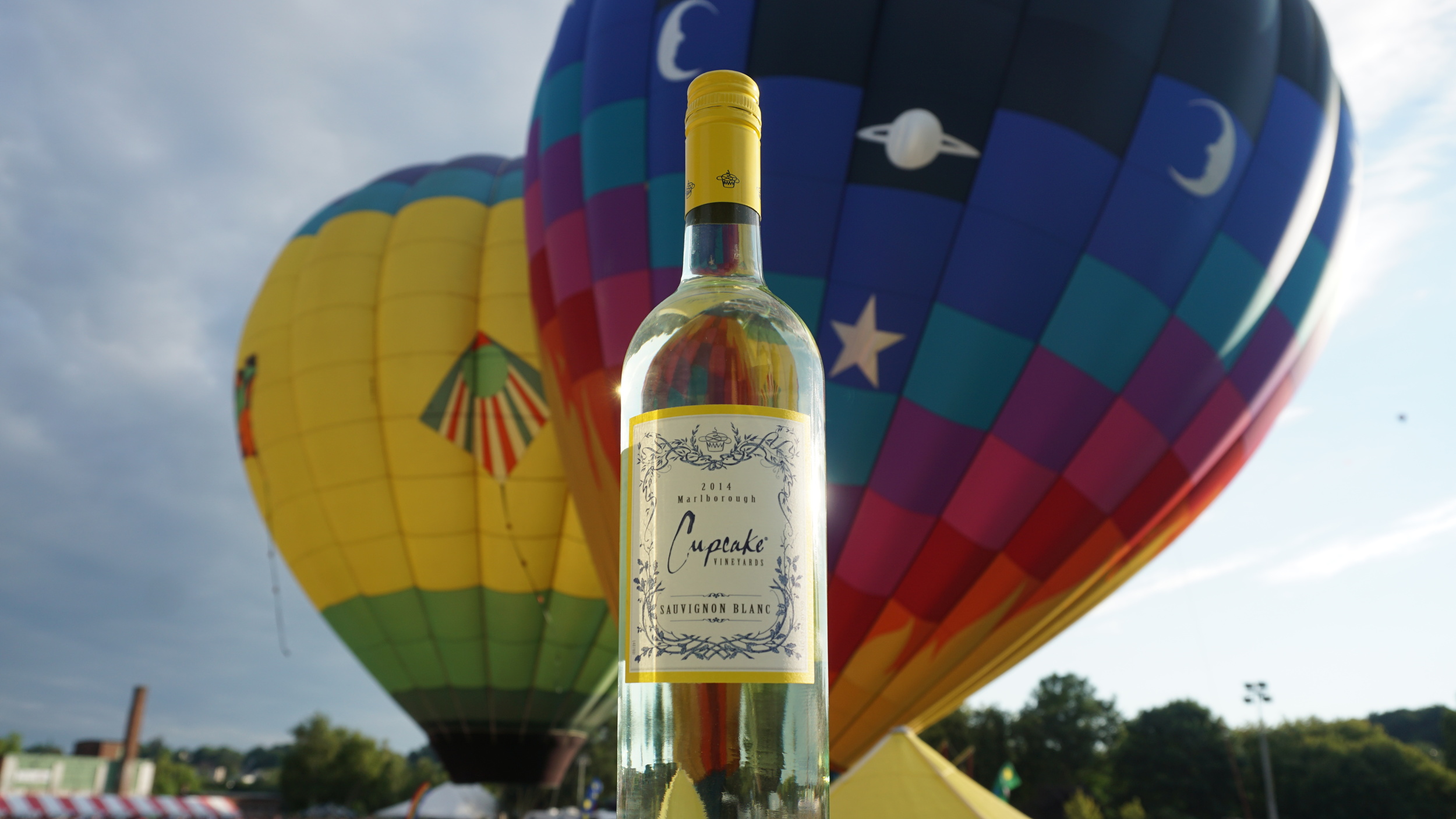 honda civic tour 2015 feat. one direction
This 17 city stadium tour traveled across the USA featuring one of the most popular groups in the world. We hired teams of 20-30+ to assist in representing the brand and distributing premiums to attendees . This concert tour setup included a custom car designed in collaboration with the artists.
honda civic tour 2014 'feat. american authors, grouplove, portugal the man & 3ballmty'
This 3-part, 4-band tour made it to over 35 cities across the USA. Our people helped provide an amazing experience from beginning to end. This concert tour setup included an iPad registration, art exhibit, photo element with a custom car designed in collaboration with the artists.
Honda Civic Tour 'feat. Maroon 5 & Kelly Clarkson'
Providing over 400 individuals in 25+ cities across the USA, we made sure to have some of the best people available help with this activation. This concert tour setup included an iPad registration, photo element with a custom car & motorcycle. Live printed premiums and an unforgettable pre-show experience.
Amazon 'One Chapter Challenge' Mobile Tour
We assisted in providing a commercial driver/transporter and multiple highly trained & specialized staff for activations in Philadelphia, Pittsburgh, New York & New Jersey. There they educated consumers on the new Kindle 'Paperwhite' and all of its new features & specs.
Pepsi 'NEXT' Program
For this program, we conducted pour samplings at major retailers. Set up event samplings in high traffic locations and hired brand representatives to administer the beverages and provide consumers with the experience of comparing old products with the new.
Microsoft Windows Phone 8 'Meet Your Match' Holiday Program
Right in the middle of the busy holiday season, we partnered with retail outlets and had a stellar team of experienced tech specialist demonstrate the new Windows Phone 8 platform and show off some of the newest available hardware. Driving traffic to local telecom partners and the Microsoft store.
the chia co. 'Chia pod' mobile tour
We teamed up with The Chia Company and provided a few tour managers and hundreds of talented brand ambassadors at various events, across the country, through out the year. Our people helped spread the love of Chia and helped educate and raise awareness of Chia products and their health benefits. We assisted in some amazing contests on social media, had countless interactions with consumers and had a chance to be at some of the coolest events in the USA. We made this tour a success from coast to coast!
chia pod sponsorship @ the 2014 us open
The Chia Co was a proud sponsor of the US Open 2014 in New York. They joined the sponsor family along side brands such as Emirates Airlines, Moet Chandon, American Express and Mercedes Benz. Our teams helped with logistics, coordination, sampling and demonstration to thousands upon thousands of attendees.
the "chia pod" pop up breakfast cafe
From Brooklyn to Flatiron to Central Park, our teams helped with this "pop up shop" to catch commuters on their way to work or on their way home. They provided full samples of the new Bircher Muesli Chia Pods and helped consumers understand the incredible benefits of chia and introduced them to their new favorite breakfast or snack.